Sun in Aquarius the Eccentric, Moon in Scorpio the Sex-Addict: A Valentine's Day for Your Inner Super Freak
That Plutonic punk astrologer known as Willow of Willows Web has posted an excellent summary of the astrological placements that will be in play this Valentine's Day. As Willow points out in her post, one of the key configurations this year is a square between the Sun in "friendly-and-detached, live-and-let-live" Aquarius and the Moon in "sex-or-death, ride-or-die" Scorpio. (Source).
In most cases there isn't anything of much significance I'd have to add to Willow's deeply astute writings. This time, however, I think there is one thing she may have overlooked, at least in regards to the nature of the day's Sun/Moon pairing. Aquarius is the sign of the Eccentric and the Experimenter while Scorpio is the sign of the Sex Addict. The combination of an experimental Aquarius Sun and a sex-addicted Scorpio Moon form the Sun/Moon pairing of "the Super Freak". To illustrate: Rick James himself – the original Super Freak – is an Aquarius Sun, Scorpio Moon. (Chart)
In their 1994 book Sun Sign Moon Sign, astrologers Suzi and Charles Harvey describe the Aquarius Sun, Scorpio Moon individual as follows:
You have a powerful, magnetic personality which may have a hypnotic effect on many people. Like Dr. Jekyll and Mr. Hyde, your creative potential is enormous . . .

Your Aquarian Sun is the rational scientist; your Scorpio Moon is the hungry sensualist. Being deeply rooted in both realms gives you powerful insight into the vast spectrum of human nature. You are a good investigator of the human psyche and or the human body . . . (Source)
"Enormous creative potential" could just as well be a synonym for "Super Freak" while there's probably few people on the planet who've investigated the realms of "hungry sensuality" or "vast spectrums of human nature" more than Rick James.
The Harvey's metaphoric image for the Aquarius Sun, Scorpio Moon combination is "A researcher presents his findings to colleagues at a Science for Humanity Conference." (Source) That's actually a nice approximation of the Rick James's video for Super Freak if you just think about it a bit. Mr. James certainly was a "researcher" of sorts and the video could be characterized as a presentation of his findings. His research will probably never show up at a "Science for Humanity" conference but I'd hazard to guess it's been discussed by other group associations of an experimental nature.
Of course there is more to the Aquarius Sun, Scorpio Moon combination than just hotels, limousines, and super freak research findings. Aquarius is also the revolutionary while Scorpio is the sign of *extremes*. You'll thus find a disproportionate number of extreme revolutionaries with this Sun/Moon pairing. English dissident Guy Fawkes, for instance, is an Aquarius Sun, Scorpio Moon.
If you're thinking "Guy Fawkes, Rick James . . . hey how about super freak sex while chained to the front door of city hall or a Wall Street bank branch this Valentine's Day?", the answer is "not so fast". This Valentine's Day the planet Mars (doing the deed) is in Virgo – the sign of duty, diligence, and health-consciousness. Cleaning the house, doing the laundry, and serving up an organic meal complete with a probiotic rich pre-meal yogurt dish is more likely to be the astrologically correct move this year than a politically themed sex stunt ready made for the YouTube age.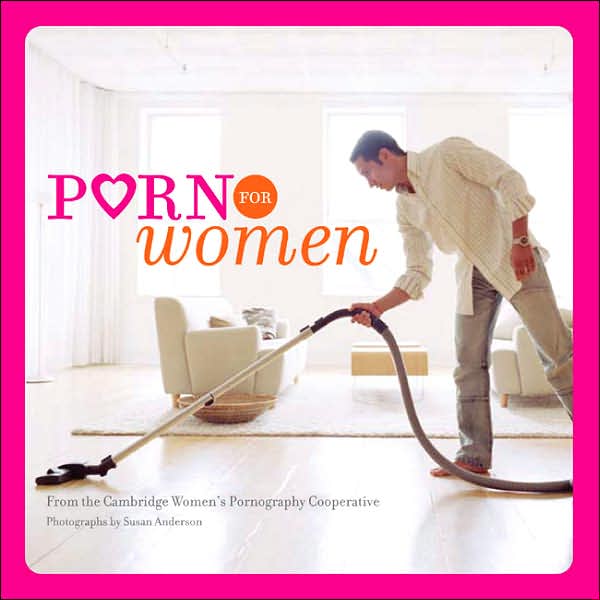 Of course the truly astrologically adept will manage to deftly blend the conflicting energies of the day. If, for example, after you finish cleaning the house you whip up some organic coconut ice cream with home grown strawberries on top for desert followed by "incense, wine, and candles" (to quote the lyrics to Super Freak) you'll have paired the health consciousness of Mars in Virgo with the super freak energies of Aquarius Sun, Scorpio Moon.
If you enjoyed this article you may also enjoy:
Moon in Scorpio: Symbol of Emotional Needs in the Sign of Dark Secrets, Deviant Sins, and Deadly Sex Appeal
Contact Matt Savinar for a consultation
Copyright Matthew David Savinar, 2012
I recommend the following books: